MAMMY BEARS BOOKS
HOME OF VINTAGE CHILDREN'S BOOKS
ALSO Antiquarian, Art, Australiana, Modern First Editions, Natural History, Theology, Etc.

EMAIL: jean.wheatley@gmail.com phone 0420 349 099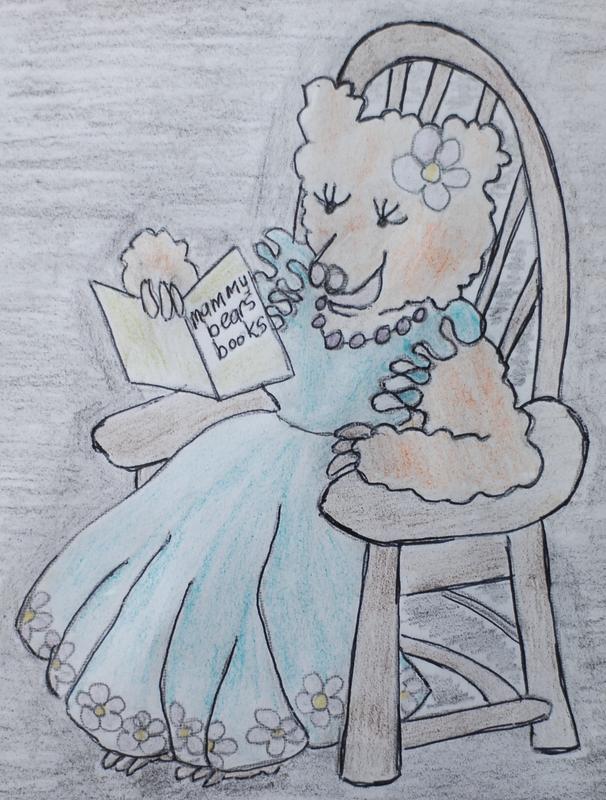 Welcome to Mammy Bears Books.
Mammy Bears Books is a small internet only bookstore located in the Scenic Rim near Brisbane, Australia. We have a broad range of books in many catagories, specialising in Vintage Children's Books and Australiana, together with a selection of Antiquarian Books, Broadsides, and much much more. Our aim is to provide one hundred percent satisfaction with your purchase and to help you find that special book : a childhood book, lost but never forgotten, or perhaps, that elusive edition you require to complete a series. I am always happy to answer emails or phone calls about my stock. A Friendly service is assured at all times.
Books contain lost history, they also provide context for the history we think we know. By chance, understanding can be elevated to levels we had not aspired to. Connections are made between seemingly unrelated snippets and new, albeit unsought, enlightenment is achieved